Environmental Protection
Environmental protection is an important element of the management cycle of construction, reconstruction and rehabilitation of main roads. Environmental protection is implemented through project preparation, its design, construction phase, supervision and road maintenance.
In accordance with regulations adopted at the level of the Federation of BH, i.e. Environmental Protection Act, Nature Protection Act, Water Protection Act, Air Protection Act, Waste Management Act and regulations issued in line with these laws and others adopted at the cantonal level, Roads of the Federation of Bosnia and Herzegovina is responsible for the provision of the Preliminary Environmental Impact Assessment (EIA), EIA, Environmental Management Plans (EMP), Waste Management Plans and environmental monitoring for the projects.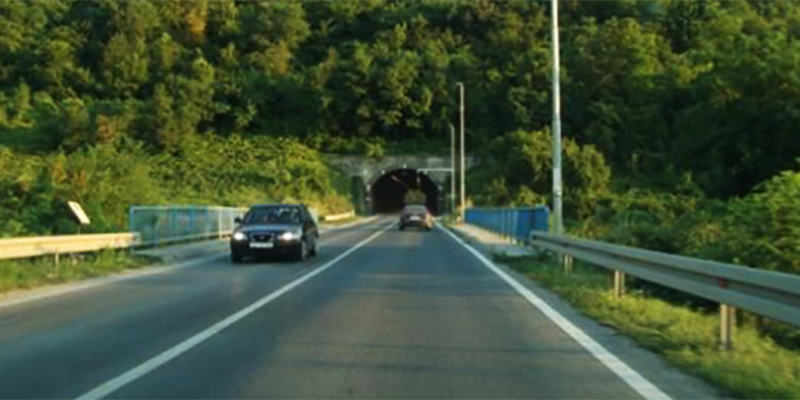 The aim of development of environmental documents is preservation, protection, rehabilitation and improvement of the environmental quality and the capacity to protect natural resources and their rational use, prevention of stress and environmental pollution, mitigation of direct and indirect negative impacts of projects on humans, flora and fauna, water, air, soil, climate, landscape, cultural heritage and material goods.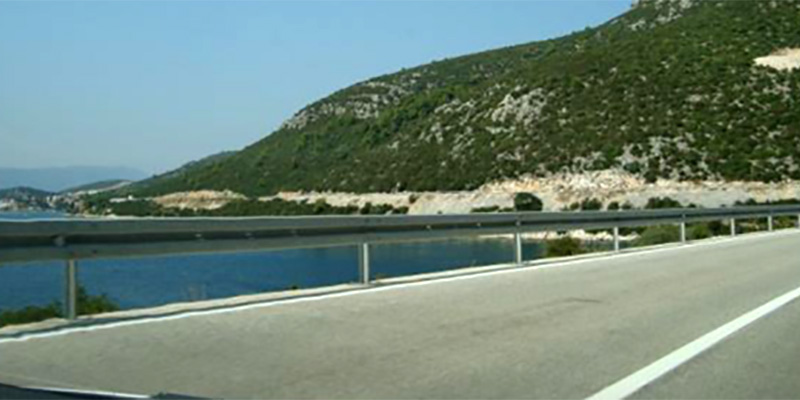 Roads of the Federation of Bosnia and Herzegovina manages these projects on the principle of sustainable development, the principle of precaution and prevention, the principle of replacing harmful activities with less harmful, the principle of an integrated approach to environmental issues, the principle of cooperation with all interested stakeholders, the public participation and the freedom of access to information concerning the environmental issues.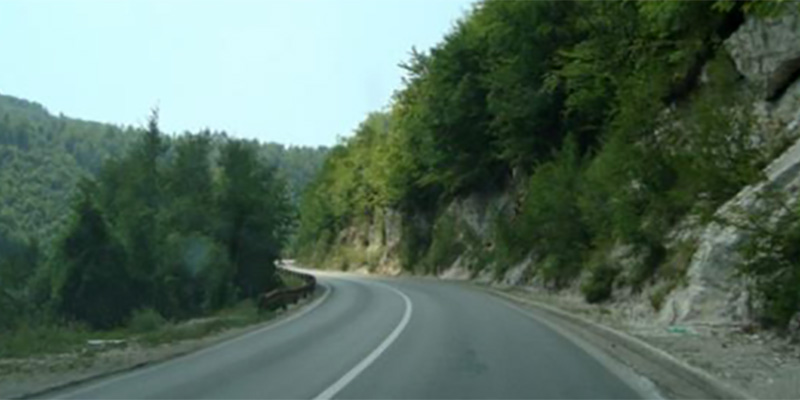 Roads of the Federation of Bosnia and Herzegovina constantly work on improving and educating their staff to achieve excellence in meeting all road users' requirements.