Reconstruction of Road Jajce South – Donji Vakuf 1
Contract for the reconstruction and the correction of axis of M5, section Jajce South – Donji Vakuf 1 was signed yesterday under the Federation Road Sector Modernization Programme.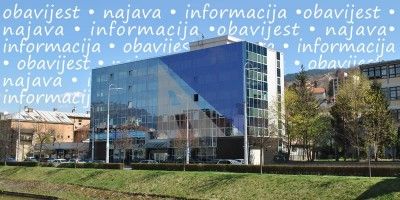 The contract was signed by Ljubo Pravdić, director of the PC Roads of the FBH and the representatives of the JV composed of EURO-ASFALT d.o.o. Sarajevo and BBM d.o.o. Sarajevo.
Contracted Date of Commencement is 2 September 2019 with a Contract period of six months.
The value of the contract is BAM 8.297.721,95 inclusive of VAT. Works will be funded by the International Bank for Reconstruction and Development (IBRD) and the European Investment Bank (EIB) credit funds.