Mostar South Bypass and Section Neum – Stolac Site Visits
In a company of the Management of FBH Roads, and representatives of supervisors and contractors, Federal Minister of Transport and Communications, Denis Lasić shall visit tomorrow the sites of the Mostar South Bypass and the section Neum - Stolac, on the main road M17.3.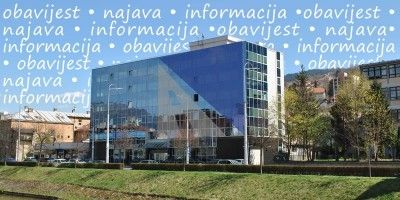 Minister Lasić will get acquainted with the dynamics of work on these important infrastructure projects. The goal of the meeting with the contractors is to review the possible consequences of the COVID-19 pandemic on civil engineering in the FBH.
Mostar South Bypass Project is part of the future corridor Vc, while the construction of the main road Neum - Stolac is of great importance because its construction will solve the problem of transport connection between the Adriatic coast and the Neum area with the rest of the Herzegovina-Neretva Canton, shorten travel time and improve the safety of all traffic users.